Crafted with the science of performance and nutrition, JoJé Bars bring together the right balance of whole food ingredients for sustainable energy, including optimal levels of healthy fats and carbohydrates, and nut-based proteins.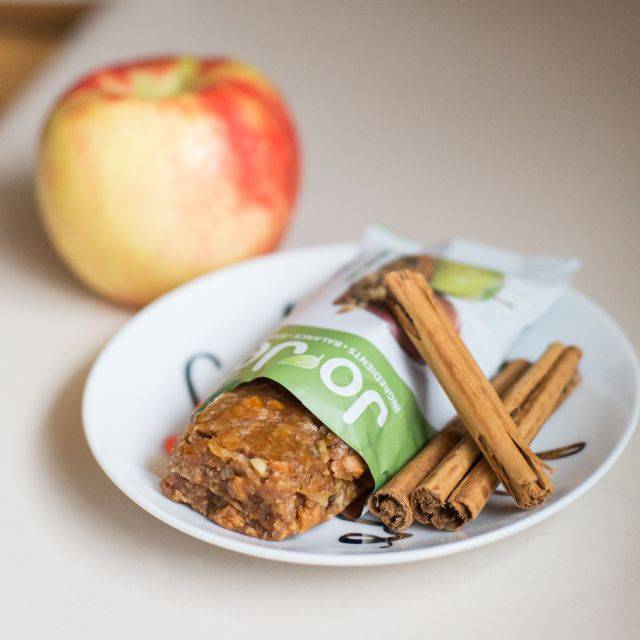 Our bars are soft-baked like cookies and made with premium, whole-food and gluten-free ingredients such as peanut butters, oats, maple syrup, seeds, and real fruit.
Created by a professional athlete and chef with a passion for nutrition, JoJé is designed to keep energy levels steady, without upsetting your stomach.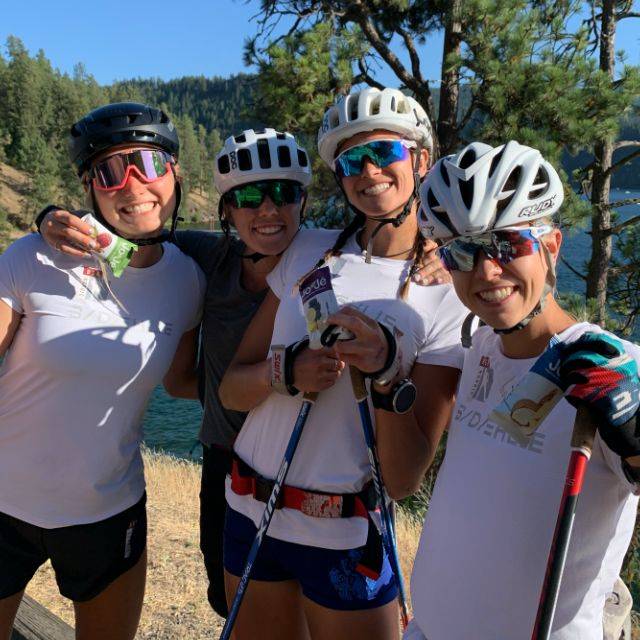 We're dedicated to building inclusive communities of athletes who give back, because outdoor adventure and good food are better when shared together.
A balance of simple and complex carbs for a steady release of energy, without highs and lows. Protein from real food sources, keeping energy levels steady, without upsetting your stomach.
Packed full of macronutrients and calories, weighting in at 2.2 ounces yet fits easily in your gear. Performs as a meal replacement/supplement, campsite breakfast, or trailside snack.
MEAL REPLACEMENT & TRAVEL
Fun flavors that kids and adults will enjoy. Real food, gluten-free, non-GMO and organic oat-based choices you can feel great about.
Take us on your next adventure and see why we love to say that it takes