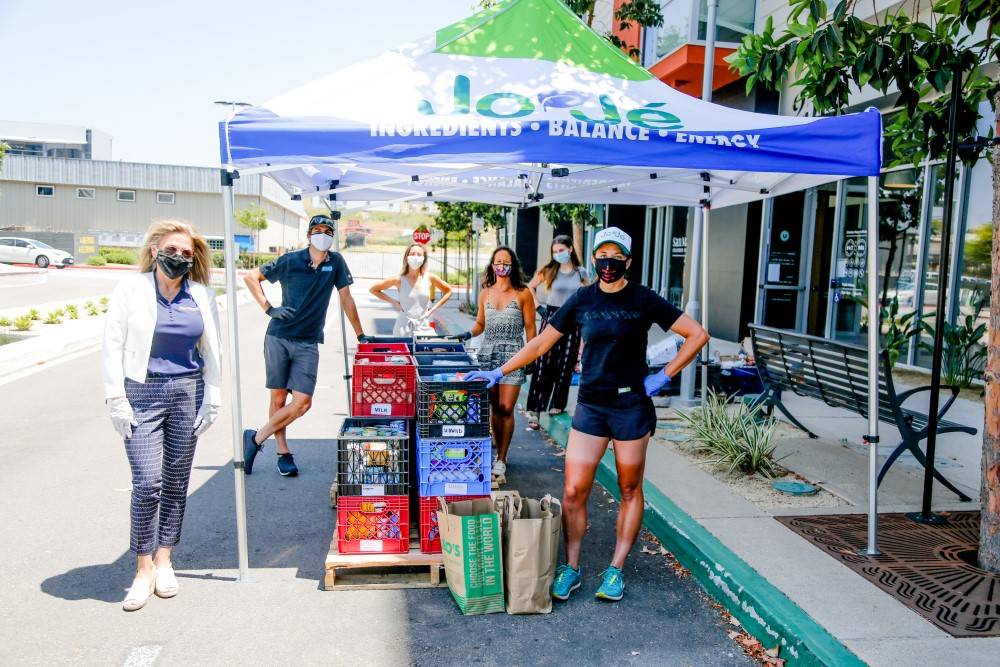 We believe that we can work together to strengthen and nourish our communities. No act is too small. Small acts, combined, make a big impact.
Chefs Cycle | No Kid Hungry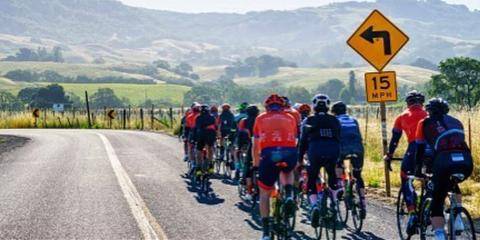 This is a very personal cause for Jess and an organization at the heart of our charitable giving campaign. You may have noticed an option to donate $1 to Chefs Cycle | No Kid Hungry upon checkout, and JoJé matches every single dollar donated. JoJé also features special, extra-match days throughout the year.
As a child, Jess faced food insecurity issues at certain times, and in her heart grew an empathy for others experiencing the same. Receiving help from her community enabled Jess to access an incredible college education and experiences in life that led her to founding JoJé.   The fight against childhood hunger is about more than food. Feeding hungry kids also helps alleviate one of the key symptoms of poverty and systemic racism. When you invest in a child, they notice, and it improves their self-esteem, self-worth, and their likelihood to flourish in school. This mission is embedded in JoJé just as it is in Jess's heart.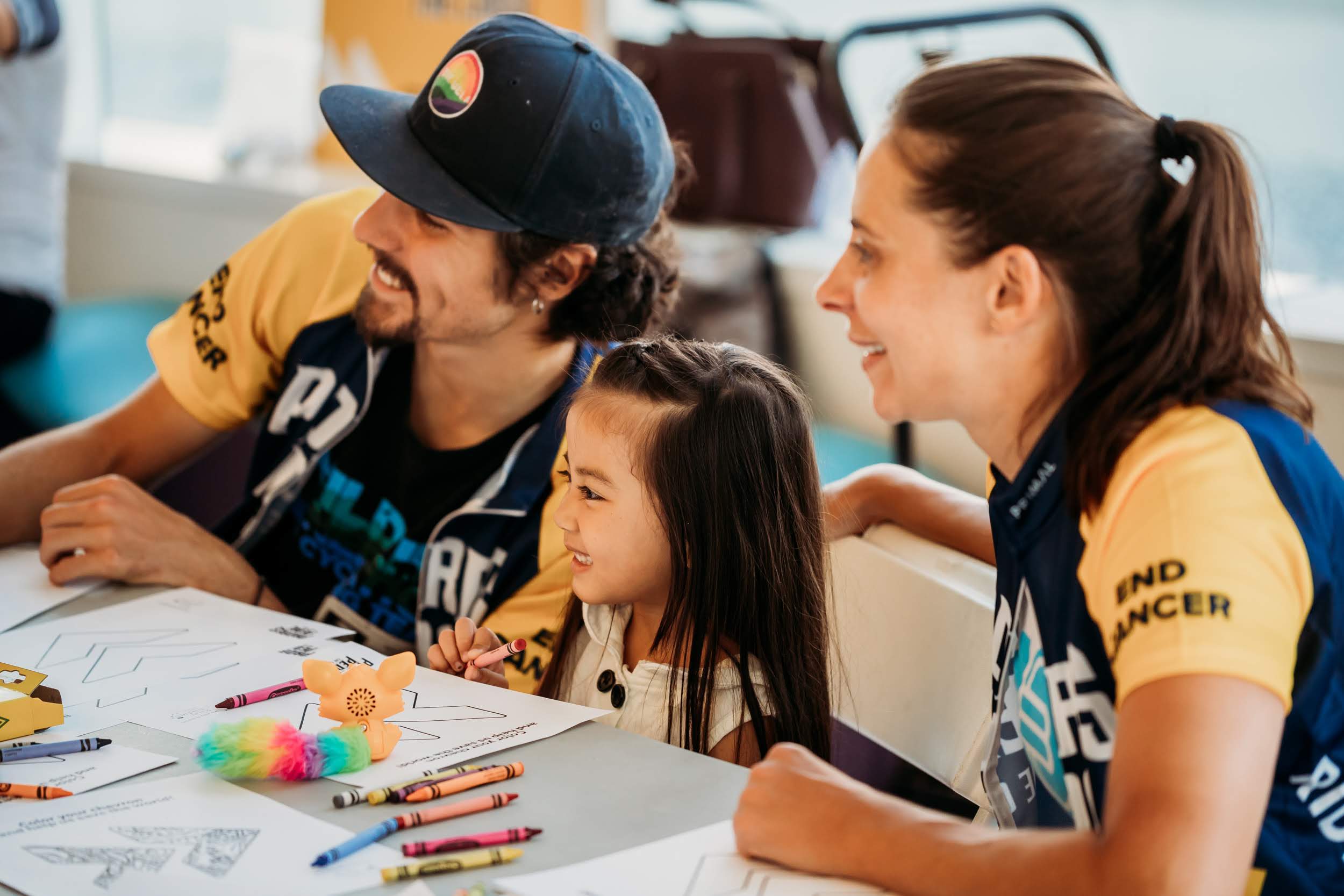 Each year JoJé donates a portion of proceeds, on a special day, to Padres Pedal the Cause. We also actively participate in the events and activities leading into the event. Padres Pedal the Cause is a community of cancer fighters including survivors, families, children, doctors, and researchers who participate in a one-day cycling, running, and stationary bike event to raise funds for local cancer research.
JoJé, founded on the coast of southern California, has a dedicated interest in keeping our coast clean to reduce the impact on the environment and animals native to the area. Each year, JoJé participates in beach clean ups, while also providing bars for other participants.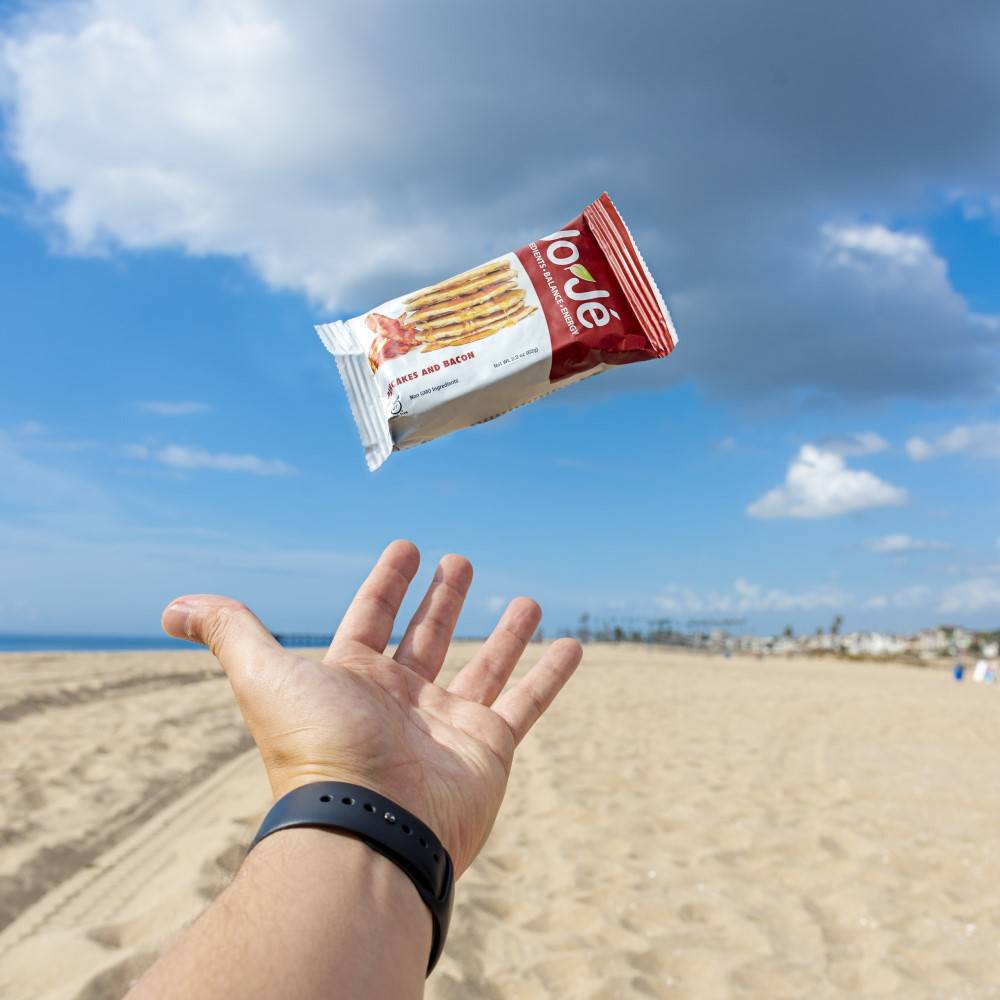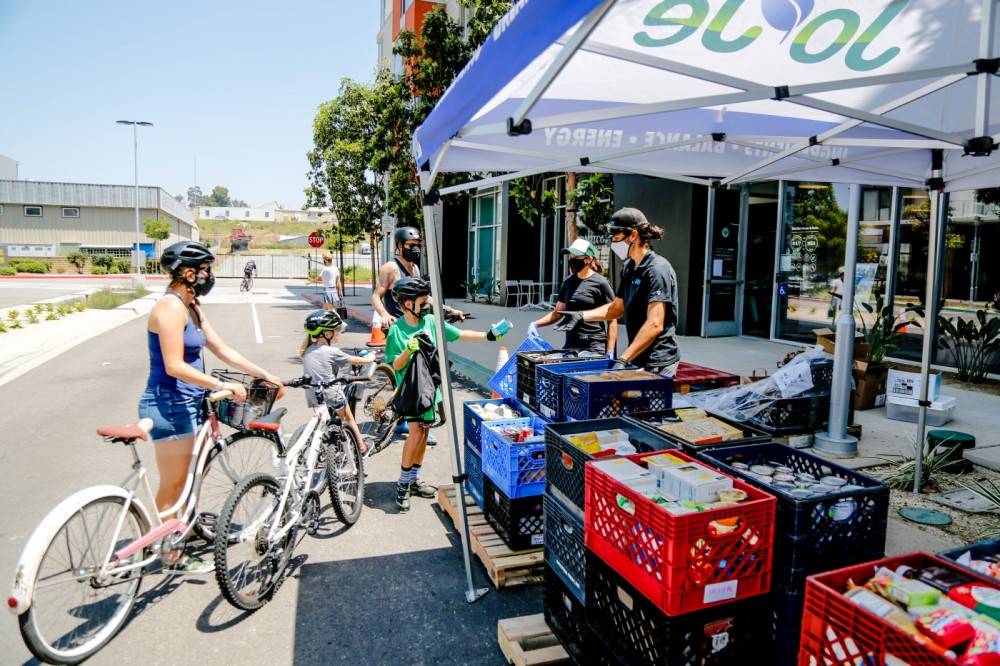 Community Fundraisers and Cycling Events

JoJé's roots are in cycling and the community where we were founded. Throughout the year, we love to participate in cycling events and local initiatives, such as building a safer cycling infrastructure. Giving to the community that has given so much to JoJé, is a top priority.